Night Sky Sword Cosplay Unboxing - Sword Art Online III
Feb 27, 2017
---
I recently bought the "Night Sky Sword" Cosplay prop from Dreams2Reality on Amazon and did an unboxing video! This prop is based on the Sword that Kirito uses in the Underworld/Alicizaton Arc (SAO Season 3). Check it out the video below!
Read More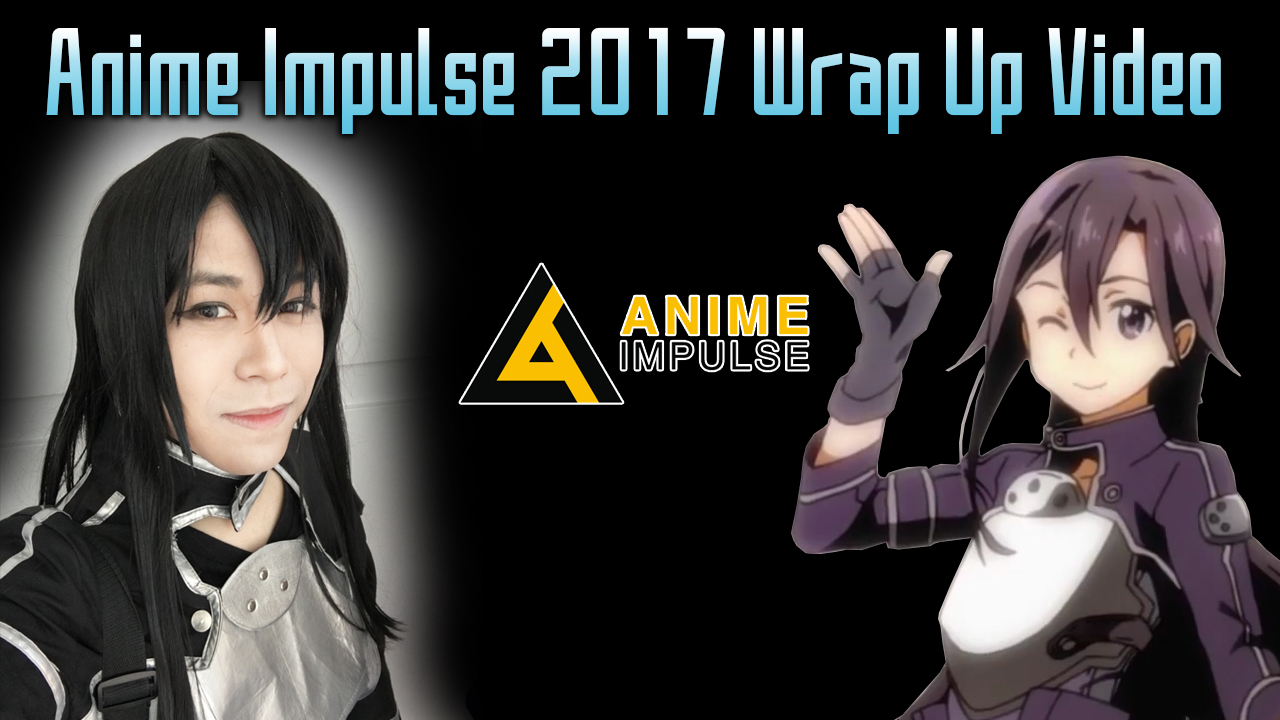 Anime Impulse 2017 Wrap Up (Blog and Video)
Feb 19, 2017
---
I went to Anime Impulse for the first time this year! To be honest, I had never really heard of it somehow. I only went for one day, but I had a great time! You can check out the Wrap Up video below or keep reading if you want even more details or prefer reading. Last Minute Decision @CeltyFarron and I were not originally going to make it to Anime Impulse. We originally were going to be working at the Yuki Kajiura Concert but it was cancelled, so it freed up the weekend for us! Due...
Read More