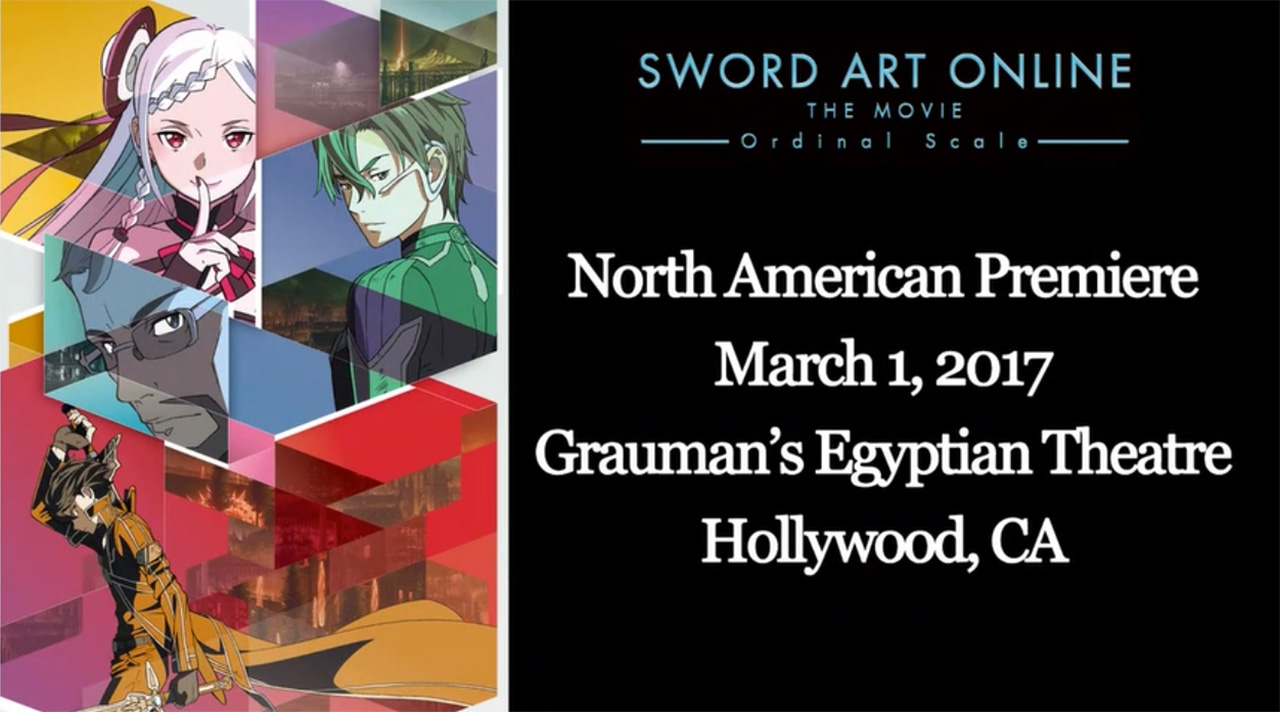 Sword Art Online Ordinal Scale Movie – North American Premiere Date and Location
Nov 11, 2016
---
It was just announced today on Aniplex's live stream that the Sword Art Online Movie "Ordinal Scale" will be premiering in North America on March 1, 2017 at Grauman's Egyptian Theatre in Hollywood, CA. Where to Buy Tickets Tickets will be going on sale this Tuesday on November 15th, 2016. They will be available for purchase on the Official SAO Movie Website. More Info Language This film will be in Japanese with English Subtitles (no announcement of an English Dub yet BUT...
Read More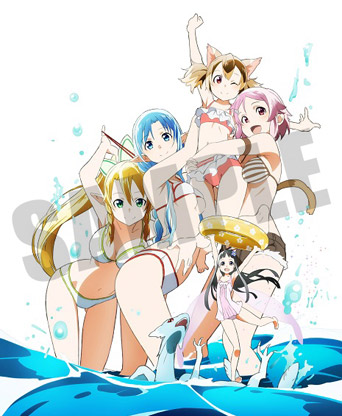 Extra Edition English Dub Release Date
Sep 28, 2014
---
The OVA entitled Sword Art Online Extra Edition is finally having its english dub released! I have watched the subbed version several times and am now excited to watch it dubbed too! I am a big fan of both casts. Extra Edition English Dub Release Date SAO Extra Edition is available on DVD/Blu Ray on 12/34/14. So if you're looking to get me a good Christmas present, then this is it! (hint hint). Preorder SAO Extra Edition Blu Ray If you preorder the Sword Art Online Extra Edition Blu Ray, then...
Read More