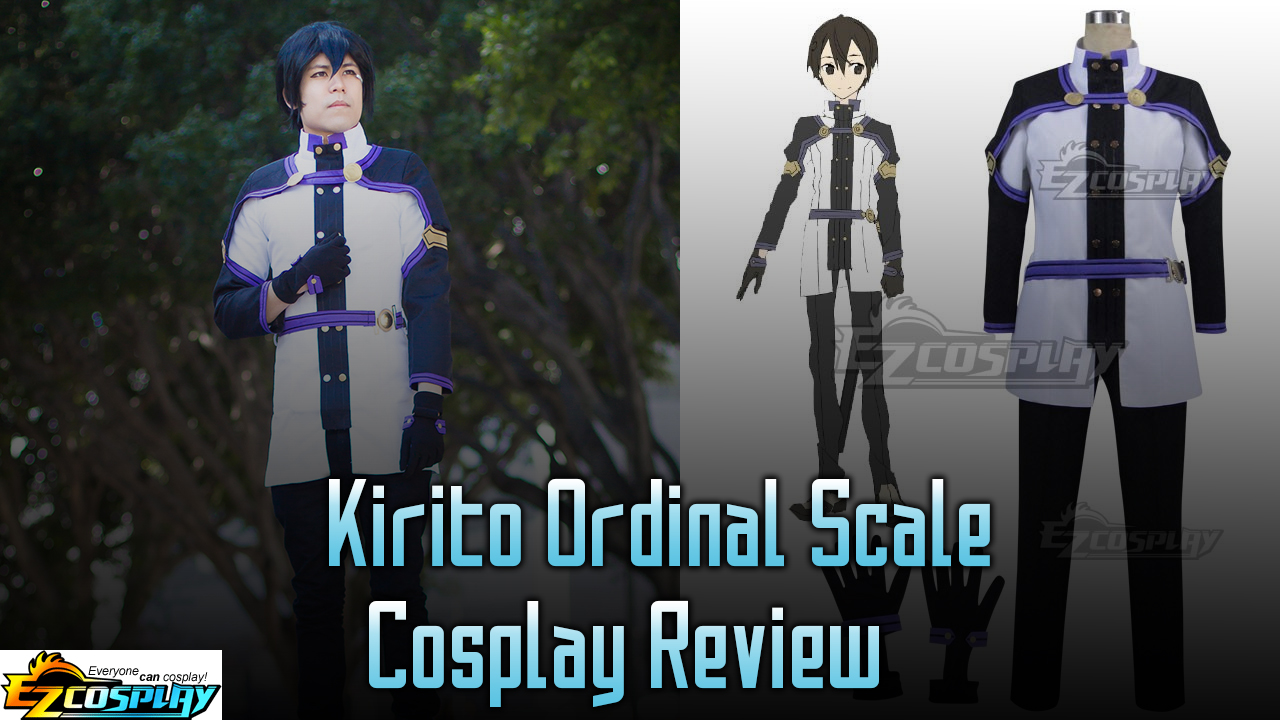 Kirito Ordinal Scale Cosplay Review (EZ Cosplay)
Mar 26, 2017
---
I recently made a Video Review of the Kirito Ordinal Scale Cosplay by EZ Cosplay. I personally really liked this cosplay! You can watch my brief review of the cosplay below: Here is the link to where you can buy this cosplay.
Read More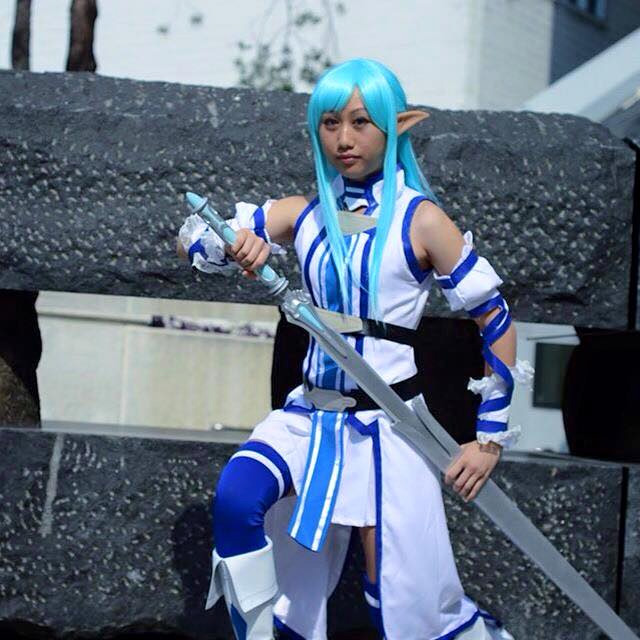 Review: Undine Asuna Cosplay Sword by EZ Cosplay
Feb 23, 2016
---
This is a review of the Undine Asuna sword from EZ Cosplay! I bought it at this link. (Edit: EZ Cosplay has also asked me to include a link to a version of this sword WITHOUT the sheath. ) This is a link to their Facebook Page. I bought this gift for my girlfriend @CeltyFarron. There are a few pros and cons to this sword so I will keep it very simple. Pros: The sword is beautiful and looks extremely realistic to the Anime and Light Novel The colors are realistic and the handle is...
Read More